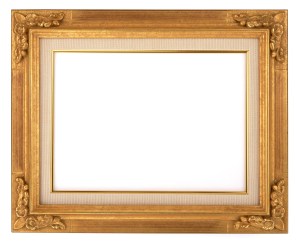 112 West 44th Street
It took only 10 minutes to frame a picture-perfect lease at 112 West 44th Street.
John Grotto, of landlord the Durst Organization, went into Art Frame Gallery and persuaded the owners to come check out his space. Minutes later the tenant was ready to sign.
"They liked the location," Mr. Grotto told The Commercial Observer. "It's a busy thoroughfare, with people walking east-west into Times Square."
The landlord was looking, he said, for the "path of least resistance" in a tenant to take over the 618-square-foot space, which was previously used as a performance spot. The gallery has signed a 10-year lease in the 1 million-square-foot building, which has an asking rent of $150 a square foot.
lkusisto@observer.com