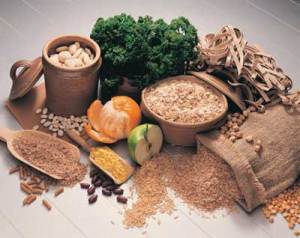 Fred Wilson of Union Square Ventures wrote a blog post this morning about the scarcity of engineering talent in New York and other forehead-smacking challenges.
He cites the case of one promising company that wants to move to the area near DUMBO, Fort Greene, and the Brooklyn Navy Yard but is facing a huge challenge because there is no commercial-grade Internet service there.
"This is a cool new neighborhood that could be home to a lot of startups looking for great workspaces at low rents," Wilson wrote.
But Time Warner Cable wants this startup to guarantee them $80,000 in revenues before they dig up the street to build out a high speed fiberoptic connection.
Wilson proposes the city take over the cost and responsibility of laying fiber cables across the five boroughs, the way the city of Lafayette, Louisiana built out its community's fiber network.
Residents of Lafayette get 50 Mbps download speeds for less than $60 a month, but it was a battle. The telcos lobbied for legislation to block the city's plans for fiber and brought multiple lawsuits. It took four years before the city could proceed. You can expect an attempt by the city to build a fiber network would spark similar resistence.
ajeffries [at] observer.com | @adrjeffries