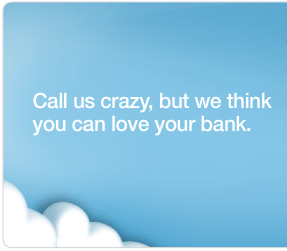 The U.S. government may turn a profit on its equity investment in Ally Financial, one of the major mortgage lenders to suspend foreclosures earlier this year amid reports of illegal documentation practices, The New York Times reports. The Times' analysis stems from a recent conversion of government preferred shares into common stock.
This means that the government's stake in the common stock of Ally is now valued at $10.2 billion. The government also retains another $5.9 billion of convertible preferred securities and $2.7 billion of TruPs (another type of preferred security). The Treasury Department has already received about $2 billion in dividends from Ally. When this dividend is added, the total value of the government's investment comes to $20.8 billion.

If the current valuation is correct, the government is looking at a net gain on its investment of $3.8 billion.
Woo hoo! Of course, all this depends on private investors' valuation of the ramshackle consumer bank. And whether or not this investment shakes out to the benefit of taxpayers, it still makes us feel kind of funny that the government owns such a substantial portion of such a major player in the foreclosure crisis.
mtaylor [at] observer.com | @mbrookstaylor