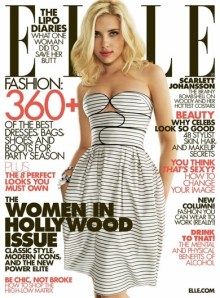 French media giant Lagardere will sell its international titles to Hearst for $889 million, reports Dealbook.
Lagardere, which aims to focus on its domestic businesses (Paris Match, the flagship Elle, and a new venture in sports marketing) has been in exclusive negotiations with Hearst for a month.
"The businesses that are being sold include 102 publications in 15 countries or territories, with 774 million euros in revenue last year," Dealbook writes. They include Car and Driver and and the international titles of Elle.
kstoeffel@observer.com :: @kstoeffel