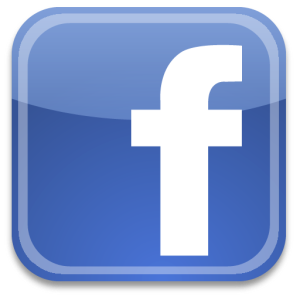 Facebook, a popular site that simulates real-world social connections and allows users to play agriculture-related games, today announced that it had raised $1.5 billion at a $50 billion valuation.
Goldman Sachs today completed an oversubscribed offering of $1 billion in Facebook shares to overseas clients. Goldman and some funds it runs invested an additional $500 million. Reports of the big capital raise had been circulating since early January. From Facebook's press release:
Why did Facebook raise this money?

DST and Goldman Sachs approached Facebook to express their interest in making an investment, and Facebook decided it was an attractive opportunity to bolster its cash reserves and increase its financial flexibility with limited dilution to existing shareholders.

Why did Facebook choose to raise $1 billion in the overseas offering?

Under the transaction's terms, Facebook had the option to accept between $375 million and $1.5 billion from the Goldman Sachs overseas offering, at the discretion of Facebook. While the offering was oversubscribed, Facebook made a business decision to limit the offering to $1 billion.

What are Facebook's plans for the proceeds of this transaction?

There are no immediate plans for these funds. Facebook will continue investing to build and expand its operations.

Does this investment mean that Facebook will have more than 500 shareholders?

Even before the investment from Goldman Sachs, Facebook had expected to pass 500 shareholders at some point in 2011, and therefore expects to start filing public financial reports no later than April 30, 2012.
mtaylor [at] observer.com | @mbrookstaylor