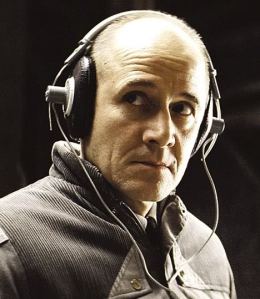 Julian Assange has a cache of super sensitive documents that he has threatened to release if any harm should come to him.
Today, reports Daily Intel's Nitasha Tiku, Assange told British reporters that these files include, "504 US embassy cables on one broadcasting organization and there are cables on Murdoch and News Corp."
It's unclear why Assange is singling out his fellow Aussie, especially given the respect the two have shown each other in the past.
Assange once wrote, "In 1958 a young Rupert Murdoch, then owner and editor of Adelaide's The News, wrote: 'In the race between secrecy and truth, it seems inevitable that truth will always win.'"
And as Tiku points out, Assange used an interview in Murdoch's Time's U.K. to strike back at the Guardian for publishing documents related to rape allegations against Assange.
Assange, who has recently been ramping up efforts to define himself as a journalist, seems to be picking an odd target for his latest round of threats.
bpopper @ observer dot com – @benpopper