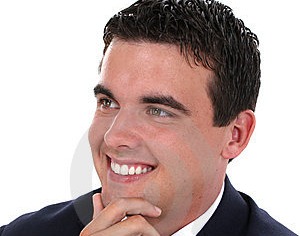 The I.P.O. drought may be over. Kara Swisher at All Things D reports LinkedIn is poised to begin filing for a public offering as soon as this afternoon, on the heels of New York-based Demand Media's $1.5 billion public offering.
The company is worth more than $2 billion, with 1,000 full-time employees and more than 90 million members. LinkedIn just made it possible for advertisers to target customers by job title, company name and other factors as it focuses on revenue.
LinkedIn was founded in 2002 and launched in 2003 as a social network for professionals, a veneer it maintains due to the de-emphasis on photos, walls, quizzes, FarmVille and other juvenalia found on the web's social networks. As the joke goes, "Facebook: I peed! Foursquare: I'm peeing here. LinkedIn: I pee well." Demand Media would be "How to pee," of course.
ajeffries [at] observer.com | @adrjeffries