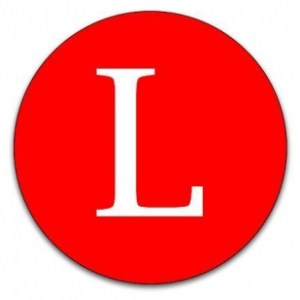 As 2010 came to a close, Longreads — a site that collects those superb stories that require a bit of a time investment — asked for a little help from its friends. Notable writers were encouraged to blog about their top longform stories of the closing year, and the site's founder Mark Armstrong would include the list on the Longreads Tumblr. If you ever wondered what your favorite writer or editor has been Instapapering for their commute back to Brooklyn, you now had a place to go.
2010 has kicked the bucket, but the enthusiastic response inspired Armstrong to keep asking for endorsements. Media Decoder swapped emails with the Longreads creator about how he wants to solicit lists of longform faves from the people who should know.
What was most interesting was that, for many of us, looking at someone's "longreads list" felt just as personal as listening to someone's music playlist or mixtape. The choices reflect a mood, and people took the assignment very seriously. The result was an incredibly diverse collection of stories that others may have missed over the past year. The community reaction has been overwhelming. The lists did so well that this week I'm going to introduce Longreads Lists, in which we encourage people to create "reading lists" of their favorite 3-5 longreads based on a certain topics/themes/eras.
These mixtapes can be easily accessed through the "playlists" tag on the Longreads Tumblr. Click ahead to see all the people who picked Chris Jones, and then see what Jones picked himself. So much to read, so little time.
UPDATE: The Longreads Tumblr now has a post with more information about how to share your Longreads mixtapes.