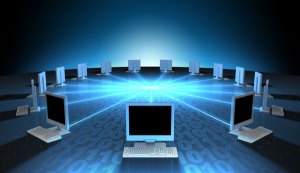 The Application Development Initiative at Columbia has invited VCs and startups from the New York tech scene to host talks for DevFest 2011, a week-long series of hackathons and lectures for student developers, culminating in demos.
The event kicked off Saturday with pitches, burritos and a hackathon. Companies hosting workshops this week include Aviary, bit.ly, Twilio, Foursquare and Nodejitsu. Teams presenting demos must be full-time students enrolled in a high school, undergraduate, or graduate program, but the general public is invited to spectate.
"DevFest is not a competition, it is a week-long development experience," the organization said on Twitter, tagging the announcement "#comeforthefood."
The week will expose young developers to more senior members of the tech scene, teach them a few skills and hopefully have them walk away with a product.
ajeffries [at] observer.com | @adrjeffries