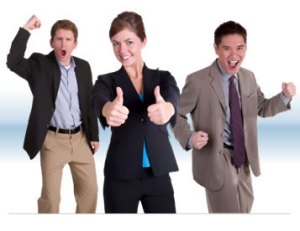 One of the major themes of the coming year will be recommendations, as more and more web sites try and personalize the content they deliver to users.
Today the New York Times rolled out a new recommendation page that delivers a stream of articles based on user's past behavior.
I got a lot of stories about technology (yes please), banking (no thanks) and snow (enough already).
The New York Times is working with Betaworks to develop News.me, a personalized social news application. Hopefully that project will deliver me more interesting results.
bpopper [at] observer.com | @benpopper