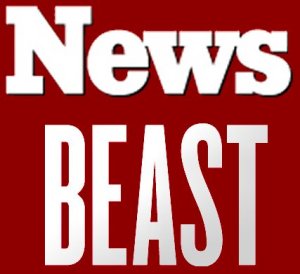 Tina Brown has enlisted two Time veterans to run Newsweek while she oversees the Daily Beast-Newsweek merger and relaunch, reports the Post.
Steve Koepp, formerly the second ranking Time editor, and Arthur Hochstein, former art director, join the staff today.
Koepp was most recently "embedded" in Detroit, in the Time Inc.-purchased home where journalists lived and wrote stories for their titles. He co-wrote the movie The Paper.
Hochstein held a similar interim role at BusinessWeek after it was purchased by Bloomberg.
The relaunch is due in April.
Until then, it will probably be like this all the time:
http://www.youtube.com/watch?v=jKSiYYrnC3o&feature=related
kstoeffel@observer.com :: @kstoeffel