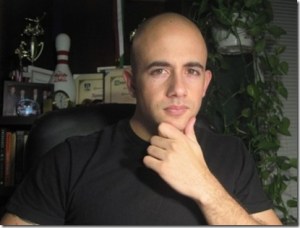 Charlie O'Donnell, partner at First Round Capital and man on scene in the New York tech world, has made it perfectly clear that he believes grassroots organizations are the key to Silicon Alley's future.
To mark the fifth anniversary of NextNY, a group which O'Donnell helps to lead, he announced the NextNY fellowship program, which aims to cultivate "innovation leaders."
Fellows get a $500 stipend, meet-and-greet lunches with power players in tech and increased visibility in the community.
In return, fellows must commit to a rigorous schedule of Tweeting, running NextNY events, helping update the group's site and encourage a participation in the Listserv.
Sounds a bit like an internship, but with better perks.
bpopper at observer dot com – @benpopper