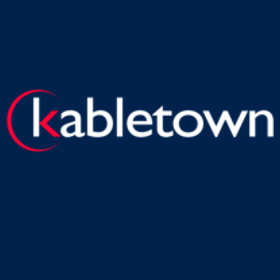 The Federal Communications Commission and the Justice Department approved the merger between television giants Comcast and NBC Universal this afternoon, according to an FCC news release.
This is the first time a cable company has controlled a major broadcasting company, according to The New York Times, and as a result the approval comes with conditions. The buzzword is "unreasonably"–Comcast can not "unreasonably" discriminate against rival broadcasters, cable companies and internet providers, and although they are not required to withdraw their stake in Hulu (which is also owned by News Corp. and Disney) they cannot "exercise corporate control over or unreasonably withhold programming" from it.
For the net neutrality nuts, the FCC stipulates that Comcast offer "broadband internet access as a stand-alone service at 'reasonable prices' and with 'sufficient bandwidth' so customers can choose to watch video online without having to also subscribe to cable television," according to The Washington Post.
This is nice, too: Comcast has committed to giving 2.5 million low-income households high-speed internet access for less than $10 per month. They will also provide free service to 600 underserved schools and libraries, plus internet access to six rural communities.
kstoeffel@observer.com :: @kstoeffel