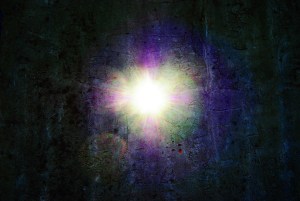 ART
Give your high-school student a chance to unleash their creative spirit at the Whitney Museum by constructing their own version of art at the Teen Artist Workshop: Karthik Pandian. Mr. Pandian, best known for highlighting the interaction between modern society and its treatment of monuments, currently has an exhibit, "Unearth," on display at the Whitney (4:30-6 p.m. Thursday, Whitney Annex at 33 East 74th St., free, registration required).
See students' night photography at the School of Visual Art's "Night Shift" (opens Friday, SVA Gallery).
Witness the eclectic geometric shapes of "Kandinsky at the Bauhaus, 1922-1933" (Guggenheim).
"Performance 11: On Line/Trisha Brown Dance" is art and live performance at MoMA (Wednesday-Sunday).