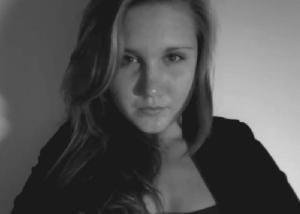 ART
Andy Warhol's newest exhibit at the Museum of Modern Art, "Motion Pictures," is a must-see this season. The exhibit of black-and-white film projected on screens throughout the gallery is slowed from 24 to 16 frames per second, which mimics the speed of film from the 1890s through the 1920s. These are the images as Warhol intended-proving once again that it's Warhol's world, we're just living in it (through March).
Play with your art at Feng Mengbo's video-game installation Long March: Restart (P.S.1).
"Postermat" is a collection of posters inspired by the iconic East Village shop (104 Greene Street, free).
A piano player sits inside a carved-out portion of a piano in Performance 9: Allora & Calzadilla (MoMA, through Monday).