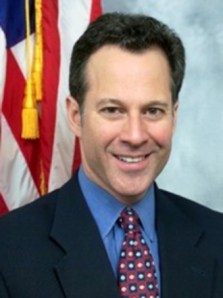 Attorney General Eric Schneiderman announced a $18 million settlement case against Medicaid Insurance Fraud, his first major settlement since taking office.
The case was against the state's largest residential service provider, Young Adult Institute, and focused on the company's financial filings over the past decade.
"Today's announcement should send a clear message that we will leave no stone unturned in the fight against Medicaid fraud, waste and abuse in New York State," Schneiderman said in a statement.
The investigation began after a whistleblower tipped authorities off to inflated expense reports filed by the YAI.
It was reported that the YAI had falsified it's fiscal reports that allowed the group to receive $8 million in additional funding over the past decade. The company was fined $18 million total in the settlement. The Attorney General's office said in the press release that $10.8 million of that money will go directly to the state's Medicaid program.