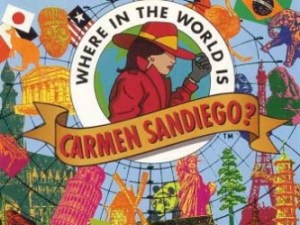 The second Geoweb Summit will take place on May 12 with a focus on location technology platforms, digital out-of-home and augmented reality, organizer Peter Verkooijen of Modified Ventures announced today.
The first Geoweb Summit focused on New York's location-based startups, geoweb in retail, media and advertising, as well as location analytics.
The event will take place again at Dumbo Loft in Brooklyn. Speakers will include founders and CEOs of HopStop, Goby, Gypsii and Stickybits.
The Geoweb Summit is supported in part by the New York City Economic Development Corporation, part of the city's efforts to bolster local tech initiatives. Check out more of EDC's recent tech initiatives here.
New York is a natural hub for location-based technologies because of Foursquare, based in the East Village, and the strong interest in location-based marketing in the advertising industry.
ajeffries [at] observer.com | @adrjeffries