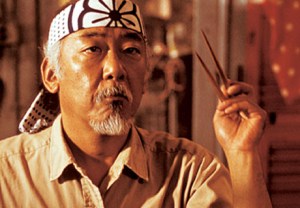 Today TechStars announced the TechStars Network, a sort of accelerator franchise that bestows the TechStars brand upon 17 independently owned accelerators across the world that will replicate the TechStars incubator model.
Boulder-based TechStars just started running its first New York program earlier this month. The TechStars program offers startups $18,000 in seed funding, a program of mentoring and talks, and the opportunity to demo for hundreds of angel investors and venture capitalists, in exchange for an equity stake of between 2 percent and 10 percent.
TechStars will provide support to the handpicked accelerators in the TechStars Network, founder David Cohen said in a blog post:
Over the last 6 months, we've fully documented our process and are now making it available to members of the TechStars Network. We're taking the lead on making sure we're driving best practices into the seed accelerator model so that it best serves entrepreneurs everywhere. We'll be organizing an annual conference both for the innovative leaders of these programs and also for the founders who attend these programs. Through the TechStars Network, we're sharing our legal documents, ensuring that mentors who contribute their time are recognized and rewarded, streamlining access to investors, ensuring that entrepreneurs have easier access to these programs, sharing deals and resources, and more. What this means for aspiring entrepreneurs is that there will be more high quality seed accelerators in more places, with more mentors, and more support for them.
The TechStars national accelerator network was announced in conjunction with the Obama Administration's Startup America initiative. Accelerators in the network include New York's Blueprint Health, which mentors entrepreneurs starting companies in the healthcare industry.
ajeffries [at] observer.com | @adrjeffries