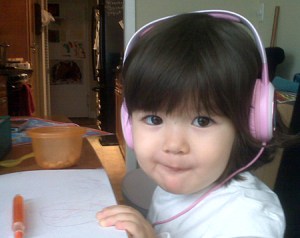 Readers of Fred Wilson's blog know the investor is a big fan of hip hop and indie rock.
This latest investment shows he's putting his money where his ears are.
Union Square Ventures and Index Ventures have invested $10 million in Soundcloud, a Berlin-based music site that's basically YouTube for audio files of any length.
"The media type that I spend the most time with on the web is audio. I listen to audio on the fixed and mobile web at least a couple hours a day and sometimes way more than that. And yet, audio is the one media type that doesn't have an obvious platform for posting and sharing audio. I've been looking for that platform for years. And I think I've found it at SoundCloud.com," Wilson said in an interview posted on Soundcloud's blog.
Fun fact: Wilson and his wife are also investors in an independent record label, S Curve Records.
ajeffries [at] observer.com | @adrjeffries