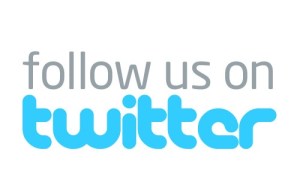 The hallways of the Capitol building were a-twitter over the weekend when the Twitter link on newly-elected Governor Andrew Cuomo's website went to a fake account hosted by Nicholas M. Fahrenkopf, a 24-year-old nanobioscientist at the University of Albany.
Fahrenkopf talked to the Times, and told them he created the fake account by going to Cuomo's official web page and noticing that the Twitter handle featured there, @NYGovernor, had not yet been created because Cuomo's office decided to go with the handle @NYGovCuomo, but had neglected to update the website link. And social media chaos ensued.
Now that the ruse is up, the bio for the fake Twitter account has been changed and now reads:
Fake NYGovernor account previously featured on the homepage of the real Governor. @shellysilver calls me Mario's Kid. I live with @sandrashm & like muscle cars.
Which at least seems more plausible than the previous bio: "First elected governor of the State of New York since the Luv Guv."
For a while over the weekend, Fahrenkopf tweeted away as if he were the real governor, albeit one who asked David Paterson to write jokes for him. Now the site is a combination of Farenkopf posting like the real Cuomo and posting like someone who knows everybody is in on the joke.
You can check out the site here, but in the meantime the question remains: What happened to @CathieBlackDOE? We wrote about that fake Twitter account last month, and it has since been suspended. We asked the folks at Twitter to explain, and they said they do not comment on individual accounts.