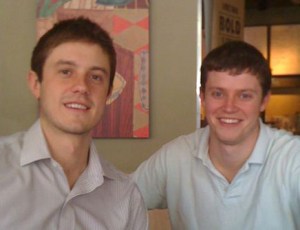 Hearst Interactive Media, the publishing empire's digital investment wing, is leading the charge on a $3 million Series A capital raise for New York-based gated group-deal site VillageVines. GrandBanks Capital and High Peaks Venture Partners are also in on the deal.
VillageVines.com, which tantalizes users with a photograph of a mood-lit white tablecloth restaurant hiding behind a translucent membership prompt, says it'll use the new money to do deals with companies including New York Magazine, TimeOut New York and even yesterday's big capital-raise winner and fellow food-related start-up Foodspotting.
The company aims to get users to book restaurant reservations online and offers them access to discounts. It partners with Le Cirque, Delmonico's and Kittichai among others.
mtaylor [at] observer.com | @mbrookstaylor