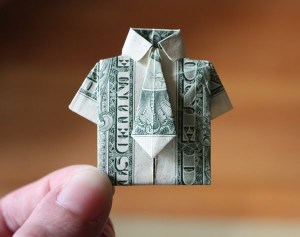 A lot of startups these days are achieving massive, billion-dollar valuations based on the big bets investors are taking on them.
Sometimes these companies have real revenue, or profit, like Facebook and Groupon.
But sometimes this enthusiasm is based on how much hype the company has in the press, or how fast it is growing its user base.
So The Observer decided to take a look at a number of the top web startups and break down how their user base stacks up to their recent valuations.
Check Out Which Web Startup Is Worth The Most Per User Here >>
The Editors | tech@observer.com