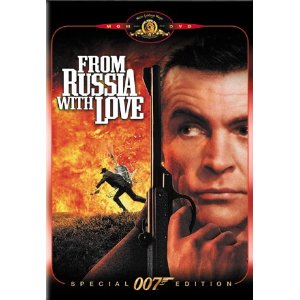 Russian billionaire Yuri Milner announced on Friday that he will offer an investment of $150,000 to any startup from the current Y Combinator class.
The move, in partnership with Ron Conway's SV Angel, is a bit shocking, because Milner has not actually seen or evaluated many of the companies in question.
In other words, being accepted into Y Combinator validates companies for a $150,000 seed round at terms that Michael Arrington describes as, "The most entrepreneur friendly investment that I can think of, short of just handing people money as a gift."
It would be easy to see this as a sign of a rapidly inflating tech bubble, in which investor money flows into startups not based on their individual merits, but simply because the space is hot.
On the other hand, Milner made several large investments in Facebook, Zynga and Groupon over two years, and he did it at easy terms which shocked traditional VCs. All those investments look pretty smart now.
bpopper [at] observer.com | @benpopper