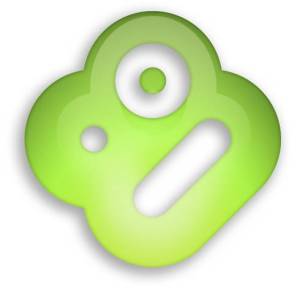 The long delayed union between Boxee and Netflix has come to an end; Netflix is now available on the Boxee Box.
Hang-ups over security requirements hampered the Boxee-Netflix partnership earlier this month. Those were the latest in a series of headaches the firm suffered after a hype-building demonstration at the Consumer Electronics Show.
Even with the major Netflix issue taken off the table, there are still a few kinks to work out, says CrunchGear:
Now with Netflix on board, what are the Boxee forums and fan sites going to complain about? Well, there's still the occasionally lag in the UI and the box likes to lock up once in a while. Subtitles randomly start with locally-stored movies and the browser could be a bit faster. So yeah, the lack of Netflix was the main bitching point before, but the system certainly still has enough bugs to keep the forums rocking.
Haters gonna hate, but in an environment where hype and disappointment can combine with disastrous results for a startup, Boxee is fortunate to have righted itself after a tough couple months.
mtaylor [at] observer.com | @mbrookstaylor