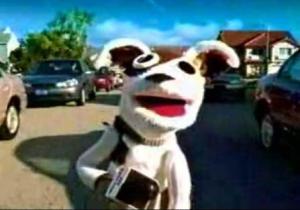 Football fans can check in to the big game with Foursquare this Sunday, even if they're not lucky enough to score a ticket.
The Superbowl will appear as a "Promoted Trending Venue" atop the list of trending places on Foursquare users' phones.
It's not clear yet if the company will make any money off this promotion, but users who shout out their team–Steelers vs. Packers–will get 20 percent off merchandise at the NFL web store.
Even if Foursquare isn't making any cheddar directly of these cheese heads, its still a tremendous opportunity for the company to demonstrate its power to big brands. If tons of folks check in, and subsequently buy merchandise, Foursquare will demonstrate its marketing muscle on the national stage.
Hey, it's cheaper than buying a commercial, which historically is pretty risky for tech companies.
bpopper [at] observer.com | @benpopper