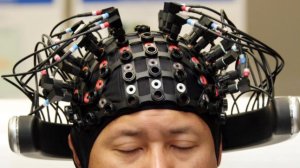 Ever read an Observer article, and then a little box pops up at the bottom recommending another story you might be interested in?
That's Outbrain at work. The company just raised $11 million in its third round of financing, bringing its total to $29 million.
Expect the capital to be put to work on M&A and scale. Outbrain recently bought Surphace Inc from Aol, allowing them to add clients like All Things D, L.A. Times and, yup, Aol.
The trick now will be for Outbrain to define its value to publishers in a world where traffic is increasingly driven by social recommendations from sites like Facebook and Stumble Upon.
bpopper [at] observer.com | @benpopper