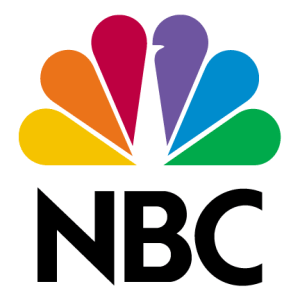 Ousted NBC chief Jeff Zucker tried to buy The Huffington Post for 18 months, but couldn't settle on a price, reports Poynter.
Speaking at a talk sponsored by Harvard's Shorenstein Center, Zucker praised AOL's decision, calling today "a very good day if you believe in news," yet stressed the importance of name brand news like The New York Times, even if they are slower to make money online.
"We want an immediate business model in place but it doesn't work like that. Business models will evolve for news online," he said.
Guess we'll just have to settle for monetizable aggregation and free labor for now.
kstoeffel@observer.com :: @kstoeffel