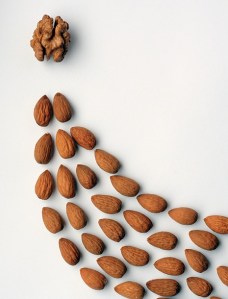 During the last tech boom, JPMorgan was the principal backer for Flatiron Partners, Fred Wilson's first venture firm and the company that put Silicon Alley on the map.
But by the middle of 2001 the banking bigwig was looking to wind Flatiron down, as a number of high-profile flops cut deep into the early home runs hit by Wilson and his co-founder Jerry Colonna. By the end of 2001, Flatiron essentially shut down for good.
From the ashes, a more catious Wilson emerged. He and Brad Burnham spent nine months reading academic texts and developing the investment thesis that would guide Union Square Ventures when it launched in 2004.
Today brought the news that JPMorgan wants back in the venture game, creating a $500-750 million dollar fund for investing in later-stage tech companies. One of their big bets? According to the New York Post, $200 million is set aside for Twitter, which Union Square Ventures has backed from the beginning.
It's got to be gratifying for Wilson to see his former blue-chip backer following in his footseps. On the other hand, the flood of capital now flowing into tech via the big banks is making it increasingly difficult for firms like Union Square Ventures to participate in new investment rounds.
bpopper [at] observer.com | @benpopper