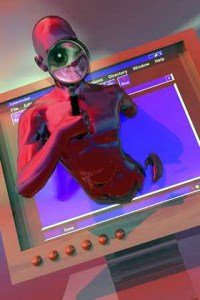 The ad-tech companies creating better systems to track user behavior online are flush with cash from venture capital firms, especially in New York.
"It's a huge market and it's growing," says Chris Fralic, a managing partner at First Round Capital, told the Wall Street Journal. First Round is the biggest backers of this sector among VCs anywhere in the nation.
While VC funding as a whole declined last year, it grew 30 percent in the online ad sector, despite increasing scrutiny from government and media. "It is not affecting our desire to be active investors" in online advertising, Randall Glein, a managing director of the DFJ Growth Fund, told the WSJ.
First Round did clarify that it avoids investing in startups which use both online and offline databanks to create profiles of users, a practice that created a stir after it was revealed companies like RapLeaf were selling Facebook data to offline advertisers.
bpopper [at] observer.com | @benpopper