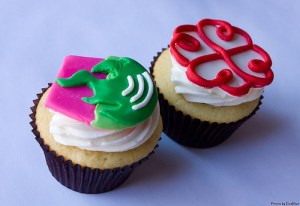 Postling, the New York startup that raised a $350,000 seed investment in late January, has added some new wrinkles to its functionality.
TheNextWeb reports that Postling now allows clients to use email to reply to social-network communications. Those email replies will be then be posted to whatever social network delivered the message. The second feature allows users to insert thumbnail images into Facebook updates.
These additional features should help Postling continue on its mission to help people who don't regularly engage with social media still use those tools to help promote their small businesses. According to two users contected by TheNextWeb, these new tools work quite well.
mtaylor [at] observer.com | @mbrookstaylor