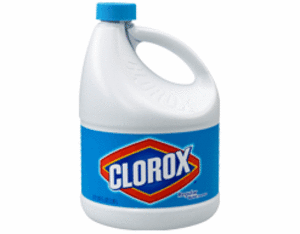 NEWARK – Bleaching.
It's a word that repeatedly now highlights the testimony of those facing the redistricting commission at the head of the room.
Republicans haven't actually publicly made the case for packing, but Democrats want to stamp them with that finally and now they're suggesting that Republicans want to "bleach" the districts. They want to consign minorities in the cities and then grapple for control of what's left in the suburbs to make their best play at the majority that Gov. Chris Christie craves.
Several people testifying here use the word and then it avalanches. At least two are from Maplewood. They like their district, which includes "minority concern" populations in addition to their own anglo-dominant districts.
"I don't want bleaching," says a man at the mic and that unleashes some claps in the thinning but still large crowd.
Later on the offensive, GOP Commissioner Bill Palatucci seizes on the presence of former state Sen. Bill Schluter to make a point.
A victim of redistricting (and there are other political casualties in the room, former Assemblyman Bill Payne among them), Schluter advocates a seldom examined American idea: competition.
"I would hope we would have more competitiveness in districts," says Schluter, who bemoans a map that now lacks many significantly competitive contours and thereby mostly turns off the public.
Palatucci lets Schluter expound on that, just before Assemblyman Joe Cryan (D-Union) tries to secure a quick clamp on the argument.
"Does your data include primaries?" he says.
Cryan's status quo argument is that the legislative districts as basically currently configured have more than just their general elections in which to measure up candidates.
Later, the Assembly majority leader confesses his own self-interest in making the case for blended districts – but ties his case to the importance of multi-background representatives and diversity.
"What if I told you that packing had a concern for someone like myself, that we may, in fact, lose the influence?" he asks one woman testifying on behalf of the Dominican National Roundtable, which is affiliated with the Latino Leadership Alliance.
Cryan gently adopts a let's stop the nonsense tone as he contrasts the two parties.
"One group has a record to be proud of and the other, frankly, has a lot more work to do," he says, with a jugular punctuation point directed at the Republicans.