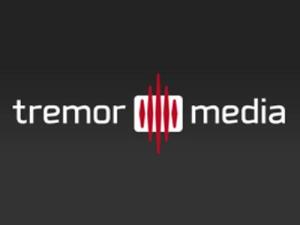 New York-based Tremor Media, which provides in-stream video advertising services to clients, is buying up mobile ad firm Transpera, TechCrunch reports.
Transpera, which is headquartered in San Francisco but has offices in New York's TechSpace, has raised $17.3 million from Flybridge Partners, First Round Capital, Intel Capital and others.
The deal allows Tremor to expand into the mobile space and offer clients high-powered campaigns that are available across multiple platforms.
Terms of the deal weren't disclosed.
mtaylor [at] observer.com | mbrookstaylor