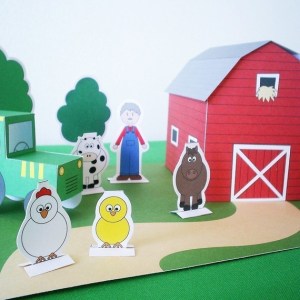 The up-and-coming search engine Blekko is pushing for a smarter kind of search. The site, which is making Google at least a little nervous, is attempting to train users to use "slash tags" to refine their queries.
"You know the sites you want search results from and you know the spammers, SEO gamers and content farms that just get in the way," Blekko says. "So get out there and slash the web: slash in the sites you like and slash out the ones you don't."
Blekko's web search bill of rights:
Search shall be open
Search results shall involve people
Ranking data shall not be kept secret
Web data shall be readily available
There is no one-size-fits-all for search
Advanced search shall be accessible
Search engine tools shall be open to all
Search & community go hand-in-hand
Spam does not belong in search results
Privacy of searchers shall not be violated
But now Blekko is doing some slashing of its own. Blekko has blocked at least 20 content farmy sites, according to TechCrunch, including Demand Media's eHow and Answerbag. If Blekko is right about the future of search (especially #5 and #9) it suggests Demand Media's recent I.P.O. maybe wasn't such a great idea. For a thorough primer on how to use Blekko, check out Marshall Kirkpatrick's guide at ReadWriteWeb.
ajeffries [at] observer.com | @adrjeffries