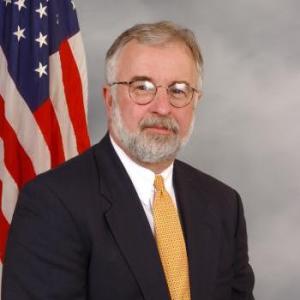 A spokesman for Congressman Tim Bishop reached out to The Politicker today after we posted a story about how Randy Altschuler was gearing up for re-match for the Suffolk County congressional seat.
"Randy Outsourcer couldn't win in a once-in-a-generation year for Republicans," writes Jon Schneider, the spokesman, using the campaign's negative nickname for Altschuler. "While Tim Bishop will be able to run in 2012 on his record of fighting House Republican efforts to cut 1,000 jobs at Brookhaven National Lab, Randy will remain a fatally flawed outsourcer with a track record of getting rich by shipping American jobs overseas."
Schneider noted as well that 2010 was such a big year for Republicans that they won every single targeted Congressional seat in the state–except Bishop's. Suffolk County is destined to be a perennial swing district, but 2012 should be a better year for Democrats. And although Altschuler could again enter a race with a lot of cash on hand as Schneider noted, the oppo on Altschuler is already pretty well out there.