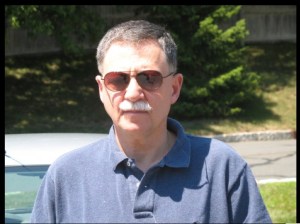 Anna Sale:
Reached by phone, Lipsky said he's been advised by lawyers not to comment. But when asked about the future of his blog, he said, "I don't know yet. We're certainly on suspension."

"Everything I post can be misinterpreted. Everything will be seen in light of what's been happening," he continued. "Right now, I have to be devoted to defending myself."
Of course he's answering his cell phone today.