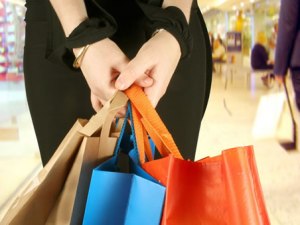 The e-commerce giant Groupon has spawned nearly 200 imitators in its short life. Group Commerce, a new venture from a trio of former DoubleClick vets, is looking to capitalize on that market without trying to compete head on.
Group Commerce has raised $8 million from a group of investors including Lerer Ventures and Bob Pittman. It wants to offer turn key solutions to publishers looking to jump into the social commerce arena. As it exits stealth today it can already announce four clients: DailyCandy, Meredith Corporation, Thrillist and The New York Times.
As The Observer noted last week, publishers are in a position to capitalize on the daily deal and group buying space. Group Commerce wants to provide publishers with the technology on the back end and scale on the sales side that will allow them to source the best deals. The publishers in turn provide the editorial content and targeted audience.
One interesting note, Group Commerce is relying on a very modern definition of publisher, indicating that it would be willing to work not just with big news and lifestyle players, but even celebrities with large Twitter followings who might want to pitch deals. 20% off #tigerblood, anyone?
bpopper [at] observer.com | @benpopper