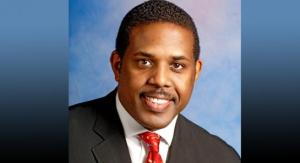 Brooklyn State Senator Kevin Parker is slated to be sentenced at the Brooklyn Supreme Court on Monday.
Parker was found guilty of two misdemeanors in December for assaulting a photographer from the New York Post.
He faces up to a year in jail, but if he is sentenced to prison time he is expected to appeal. Because he was found not guilty of a felony charge, Parker will not be forced to give up his seat, but Republicans however have said they will look into removing him regardless, as they did with Hiram Monserrate when he was found guilty of a misdemeanor for domestic assault.
Parker's incident with the photographer is not the first controversy he's endured.