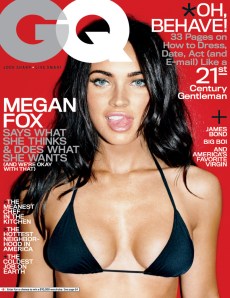 Lance Lin has been named fashion editor at GQ magazine, editor in chief Jim Nelson announced today.
The Observer learned that Mr. Lin's predecessor Damien Nunes was headed out when Bon Appetit editor in chief Adam Rapoport, formerly of GQ, asked the Internet for a moment of silence over Twitter. His departure was otherwise unreported.
According to a Conde Nast release, Mr. Lin will report to creative director Jim Moore and will focus on American sportswear and young American designers for the magazine.
Mr. Lin joins GQ from Polo Ralph Lauren, where he served as Public Relations Director of Menswear. Viva la pony.
kstoeffel@observer.com :: @kstoeffel