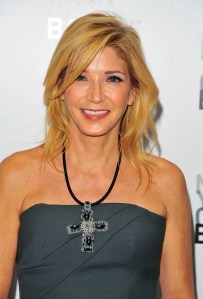 HarperCollins will publish two more young adult novels by Observer alum Candace Bushnell. Ms. Bushnell's first foray into the genre, The Carrie Diaries, hit stores last spring and explored the Sex and the City character in her youth. The follow-up, Summer and the City, hits stores this spring for a grand total of four planned or published teen books from Ms. Bushnell.
Ms. Bushnell's people weren't available for comment and her publisher, the imprint Belzer & Bray, didn't want to speak without them. Ms. Bushnell told EW that the new novels don't necessarily concern Carrie.
Here's the Observer story from Ms. Bushnell's first young-adult deal.