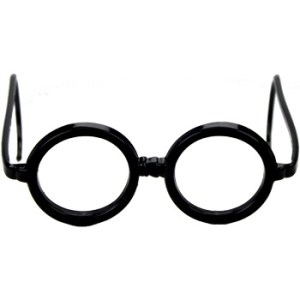 By now there is no better place than the Meatpacking District to oggle and be oggled. All the more reason, of course, to do so in some stylish eyewear.
High-end Maxim Eyes Optical is opening a 1,400-square-foot, ground-floor shop at 805 Washington Street, just across the street from Intermix's new digs and not too far from the soon-to-be blooming High Line. "They wanted to be in a high-traffic area, and this was pretty much the area that they wanted to look," said Winoker Realty's Howard Epstein, who represented the tenant. "They weren't interested in midtown."
Despite the trendy locale, the tenant managed to get a pretty good deal. The asking rent was $250 a square foot, and the deal closed near there. That still puts it well below the average asking rent in the area of $371 a square foot, according to REBNY's fall 2010 retail report.
Apparently spring gives fashionable four-eyes the itch for a new pair. "Timing was also a factor," Mr. Epstein said. "More people will be outside. That put pressure on trying to get everything done by April 1." Indeed, the seven-year deal has been signed, the store has been designed, and the build-out happened in "a very, very short period of time." The new store will open in early May.
Darryl Romanoff, of landlord Romanoff Equities, represented the firm in-house.
lkusisto@observer.com