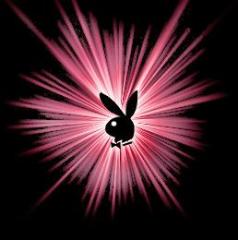 Ever since Hugh Heffner's Playboy bunnies hopped out of the Crown Building, our beautiful people sightings have been way down.
Rejoice! Because the wheezing publishing giant is subleasing its former digs to ICM Entertainment, the talent agency to just about every star in the universe, including John Hamm, Beyonce, Thomas Friedman, Tennessee Williams (formerly) and The Shins. In a celebrity tenant swap for the ages, ICM has taken 50,000 square feet for the balance of Playboy's lease until 2019.
The megalithic agency, with offices in London, Los Angeles and New York, was holed up in George Comfort's Worldwide Plaza, where it moved from 40 West 57th Street. Apparently the Death Star didn't have quite the shine ICM was looking for, but a spot on Fifth Avenue and 47th Street is about as close to glamorous as Manhattan gets.
When ICM moves in at the end of the year, 730 Fifth Avenue, a 25-story gem owned by the Winter Organization, will be 100 percent occupied.
The tenant was represented by Cushman & Wakefield's Dale Schlather. Playboy, which has been in the building since 1992, was repped by a team led by Mitti Liebersohn, formerly of Cushman and now at Jones Lang LaSalle.
lkusisto@observer.com