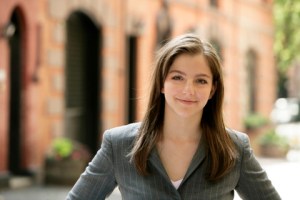 Gersh Kuntzman and Thomas Tracy:
Hope Reichbach, a rising star 22-year-old in city politics and a key aide to Councilman Steve Levin, was discovered dead inside her Schermerhorn Street apartment on Thursday.

Police were called to the apartment near Hoyt Street at 2:35 pm and found Reichbach, the daughter of prominent Judge Gustin Reichbach who was just starting her own political career, lying on a bed. She was pronounced dead at the scene.

The cause of death was not immediately released, but a source said Reichbach died of an overdose of prescription drugs. An autopsy was scheduled to take place on Friday.