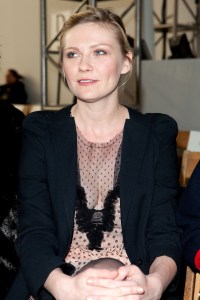 So much happens each day in this town—how to keep track of it all? Time to test your memory!
—Which director's latest film hurls a meteor straight at Kirsten Dunst?
–Which movie star is following Kate Winslet to the HBO movie Emmy-bait zone?
–How much of his lifestyle website does Jay-Z write?
—Who can't speak Russian but can insinuate she's a victim of sexism, and fluently?
–Which recent New Yorker profile subject got a book deal? (We wish it'd been that Russian diva!)
ddaddario@observer.com :: @DPD_