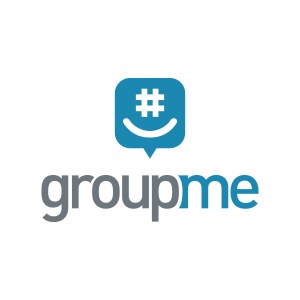 26 West 17th Street
With tech companies popping up in new offices faster than tweets on our Twitter feed, it never occured to us it's actually not easy for them to find space.
But many landlords in the city were burned when the last tech boom went bust and dozens of tenants couldn't pay their rent. So when GroupMe, a bunch of recent college grads who've just received more than $10 million in funding for a new mobile app, went looking for more space, they had to sell potential landlords that their product had staying power.
"We really had to pitch the landlord," said Slater Traaen of the Kaufman Organization, who represented the tenant. "They said to me afterwards: 'We had to go through a harder pitch than with strategic partners or VCs [venture capitalists].'"
GroupMe has just leased 5,300 square feet in the Winter Organization's 26 West 17th Street in the Flatiron District, a.k.a. Silicon Alley. The asking rent was $37 a square foot and terms of the deal weren't disclosed.
GroupMe currently has around 15 employees, and wants to double in size to 30 by the end of the year. They were subleasing some desks from another social media firm, but this is their first permanent space.
So what was the hot app that ultimately persuaded the building's leasing director, Robert Fink? Founded at a Hackathon in 2010, GroupMe allows you to text a group of friends at once, similar to reply all on an e-mail. You can also save groups of contacts, like "family" or "soccer friends." Even we luddites clinging to our salmon-tinted pages can see how that might be useful.
lkusisto@observer.com