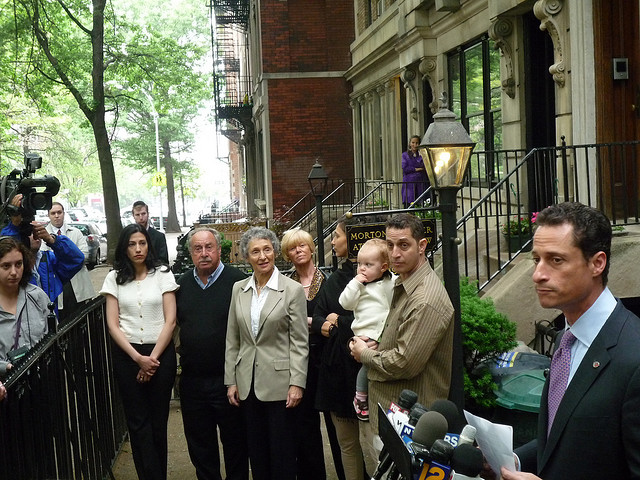 I thought it was for all his straight talkiness.
From the New York Times magazine:
FAVORITE DEMOCRAT: I like Anthony Weiner, the congressman from New York. He has YouTube moments I find entertaining, and he's married to Huma Abedin, who works for Secretary of State Clinton. I have to tip my hat to him for landing such a hot woman.
[h/t Reid Pillifant]
Update: Weiner tells me, "Some thing Democrats and Republicans agree on : Huma's amazing."