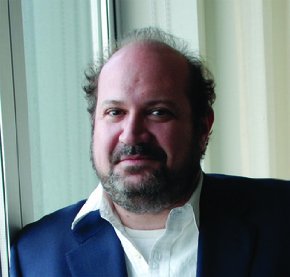 The novelist and Columbia MFA teacher Sam Lipsyte has nabbed a deal to develop a show for HBO, says The Hollywood Reporter.
People City, THR writes, "centers on a 25-year-old man hired by an eccentric New York couple to be their child's caretaker." As an author at HBO, Mr. Lipsyte joins Michael Chabon, Sloane Crosley, Malcolm Gladwell and Jennifer Egan, whose executive producer will also work on People City.
In other hustling author-related news, Tao Lin has a new column for Vice. It's about drugs!