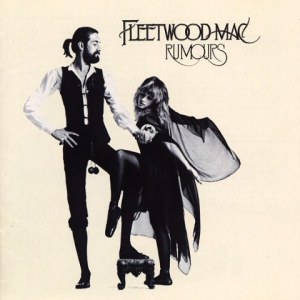 Over the last year, a narrative emerged in the work of Wall Street Journal relationship columnist Elizabeth Bernstein.
It started with "The Tricky Art of Sleeping Together," "Helping a Loved One Fight Depression," "Sick of This Text: 'Sorry I'm Late'," "Sorry? Really? Behind the Apology Gap," "Coping With Adult Temper Tantrums" and "She Talks, But Does He Listen?" among others. In December? "Better Relationships in 2011."
A few months later: "How to Tell a Loved One 'I'm Angry.'"
One possible answer? Writing a relationship column for The Wall Street Journal. The Transom recently heard that Ms. Bernstein and her husband may be getting a divorce, a sad personal development and a complicating factor for her relationship column.
Promoting her May 3 piece about online dating scams, Ms. Bernstein tweeted a link to the story, adding: "It's scary being single." In the "Real World" piece, she related an anecdote about meeting someone at a triathlon. She has not acknowledged a change in her marital status in print.
When contacted by the Transom, Ms. Bernstein asked what this item concerned, and then went silent. Whatever happens, the Transom wishes the best for her, her column, and her search for (as she put it) "Mr. Right." As fans of her writing, she is in Transom's [disclosure: committed] opinion, a catch.
fkamer@observer.com | On Twitter