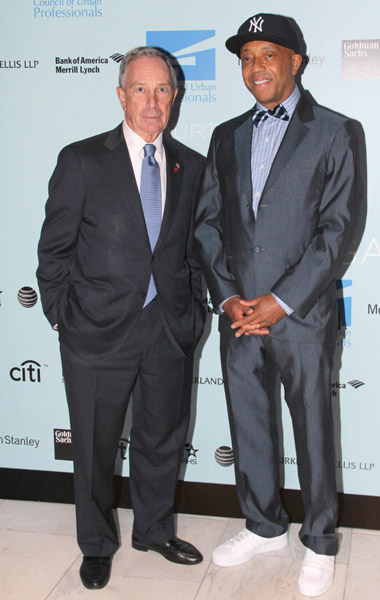 Tonight Mayor Mike Bloomberg will be joined by hip-hop impresario Russell Simmons and pop singer Lance Bass at 1199 headquarters to phone bank for same-sex marriage.
They and the other campaign volunteers will be reaching out to lawmakers who voted in favor of the measure as well as voters in districts where legislators are undecided in the hopes of pushing them to vote to legalize gay unions.
As of this morning, there are 31 supporters of same-sex marriage in the State Senate, one short of the total necessary to pass the bill.