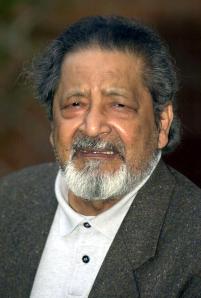 So much happens each day–how to keep it all straight? Time to test your memory!
–Which bubblicious web company is to be granted a $750 million imprimatur (must be those witty, charming emails they send us!)?
–What time-honored way to watch more Arrested Development reruns while paying less is about to become illegal in at least one state?
–Which fledgling designer isn't afraid to bite the metaphorical hand of the cable network that metaphorically fed her?
–What other cable network, which we've never actually watched on purpose, is celebrating its 25th anniversary? (It was Al Gore's TV home before Current!)
–How is the Guardian attempting to disprove V. S. Naipaul's sweeping statements about hating women writers' formulaic, "sentimental" writing?