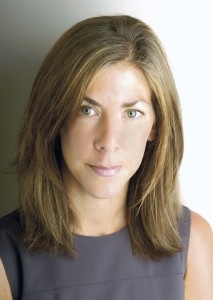 Amy Gold, a senior director at Upper East Side gallery L & M Arts, has left the gallery.
Contacted by phone, Ms. Gold characterized her departure from the gallery, which is run by Dominique Levy and Robert Mnuchin, as "amicable." She said she has not yet settled on her next move, and will be taking some time off during the summer.
Ms. Gold joined L & M in February, 2010, when the gallery was planning its Los Angeles branch, which opened in September. Before L & M, she spent ten years at Christie's auction house. She started out in the house's Chicago branch, and eventually moved to New York. In 2006 she was named deputy chairman of Christie's Americas. Ms. Gold is married to Brett Gorvy, co-head of post-war and contemporary art at Christie's.